Barrell Whiskey Infinite Barrel – Producer: Barrell Craft Spirits. ABV: 59.65%. No age statement. Price: $70-80.
Barrell Bourbon Batch 15 – Producer: Barrell Craft Spirits. ABV: 58.3%. Age: 5 years. Price: $70-80.
Every new Barrell Craft Spirits release is a cause for celebration around here. When it's two at once, I have to pinch myself.
The company's early single barrel releases showed founder Joe Beatrice's selection skills. These two latest releases show his blending prowess.
First, the Barrell Whiskey Infinite Barrel. It's the inaugural release of what Joe calls the Infinite Barrel project, in which portions of previous Barrell releases (and a few wildcards) are blended into an ever-changing whole and periodically bottled.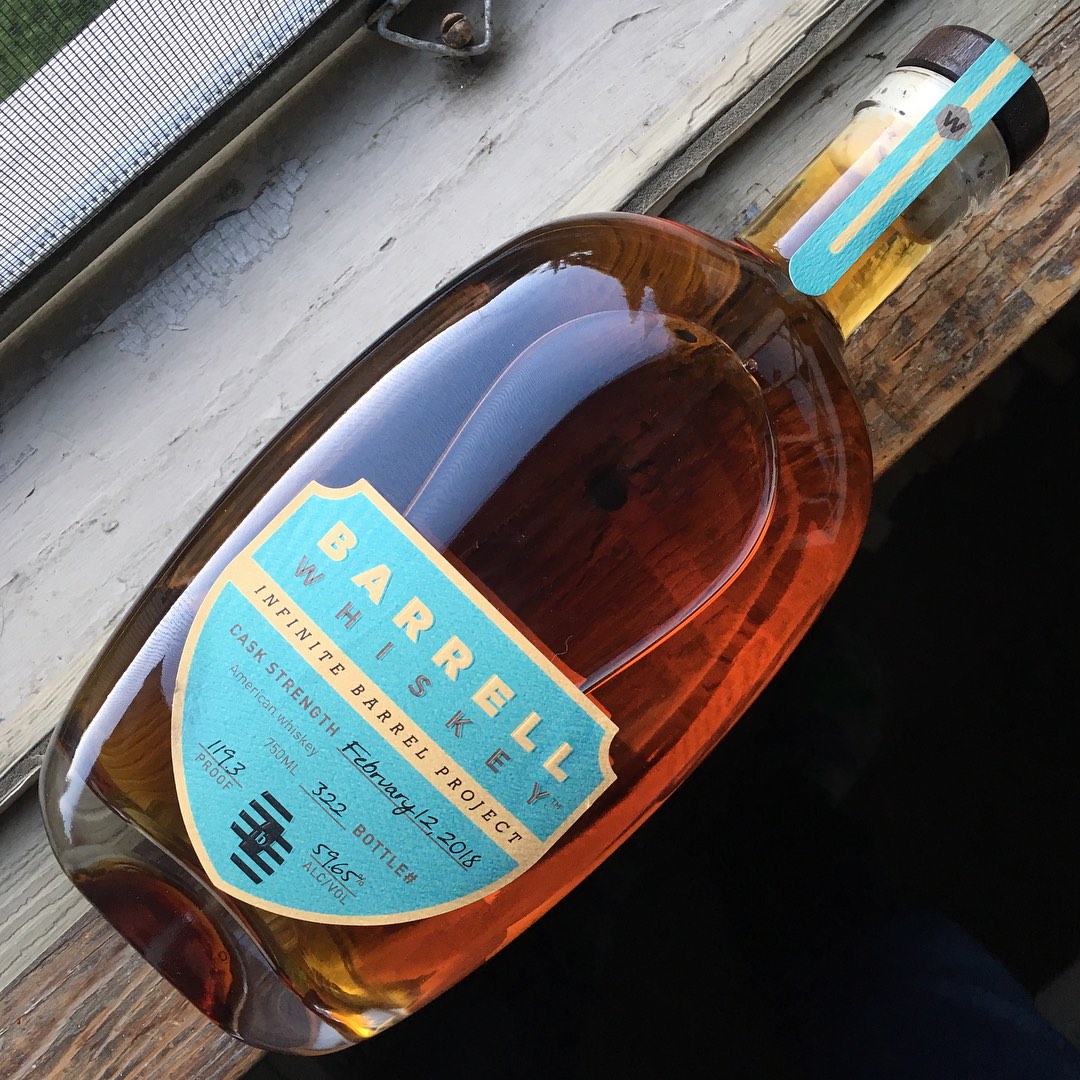 This February 12, 2018 release has eight components, with everything from bourbon to Curacao-finished rye to Irish whiskey to single malt. It's a hefty 59.65% ABV, and it's really special. The nose is woody and pleasantly musty at first. Then come whiffs of ground ginger, candied grapefruit, mandarin peel, and Spanish peanuts. The palate is brighter than expected, with baking cocoa, espresso, cane sugar, and more ginger. The finish brings molasses and just the right hit of bitter birch bark.
Bewitching. And it's going to be fascinating to see how it evolves in future releases.
Next is the Barrell Bourbon Batch 15, a blend of 9.5- to 11-year old bourbons from Tennessee and Kentucky, bottled at 53.8% ABV.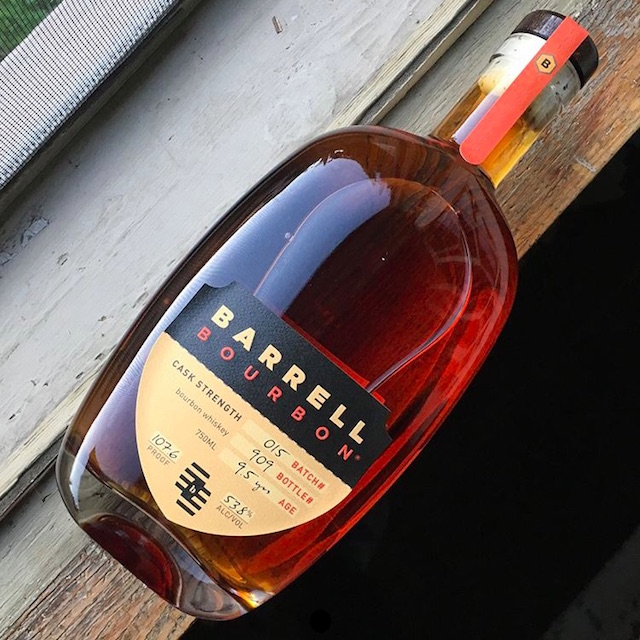 The nose is on the sweeter side, with green apple, cinnamon red hots, strong spice, and woodsy pine. The palate has dark sweets, cherry cola, a touch of varnish, and tons more spice. The restrained but satisfying finish follows the nose and palate. A great summer bourbon.
Keep the hits coming, Joe–and cheers, friends! – BO
The company graciously provided a sample for review. As always, our opinions are 100% our own.